("innocence",2019)
Digital & Electronic Art Festival Mallorca
May 24th-25th
Centre Cultural Casa Planas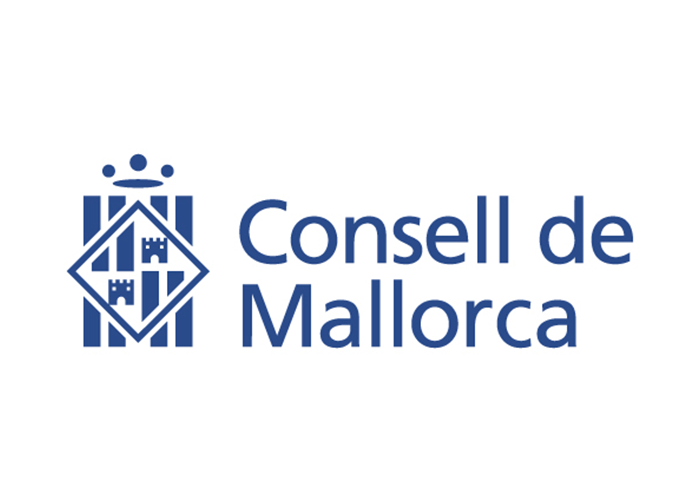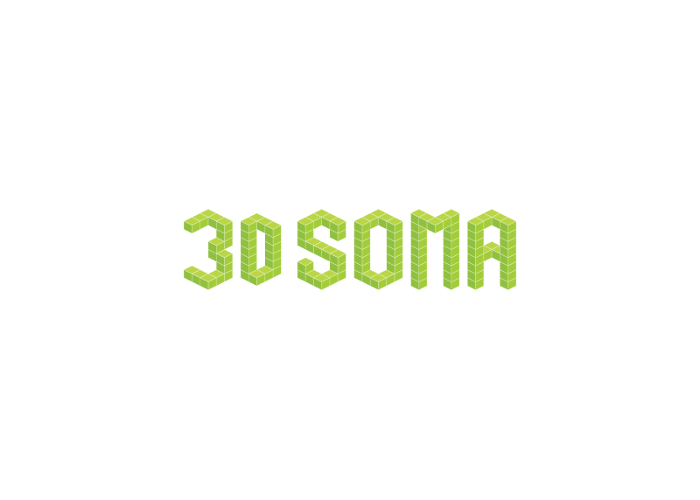 ("innocence",
2019

)

Digital art focuses on how reality is modified by the growing influence in our daily lives of new circumstances closely linked to automatization.

Ranging from critical perspectives to exploring the possibilities of magic through technology, digital art pushes at the limits of our experience and definition of art itself. Above all, it defines in realtime our relationship with an omnipresent technology.

function() is the forthcoming digital and electronic art festival in Mallorca, and this will be its first edition.
Exhibition
#Installations #Interactivity #Creative Code #AI #Digital Behaviour #Delocalization


Performance
#AV #Delocalization #Transmedia #E-Jamming #LightArt #Synthesis #Interactivity #LiveCinema #MixedCrafts
Mono-channel Video
#International #Videoarte #Animation #Machinima #Creativecode #DigitalPoetry #Cyberpunk
WebArt
#DigitalLiterature #VR #DigitalFootprint
Experimental Sound
#Streaming #International