Mathematical equations, sound, light and sculpture
Pedro Trotz - 22.00h.
May, 25th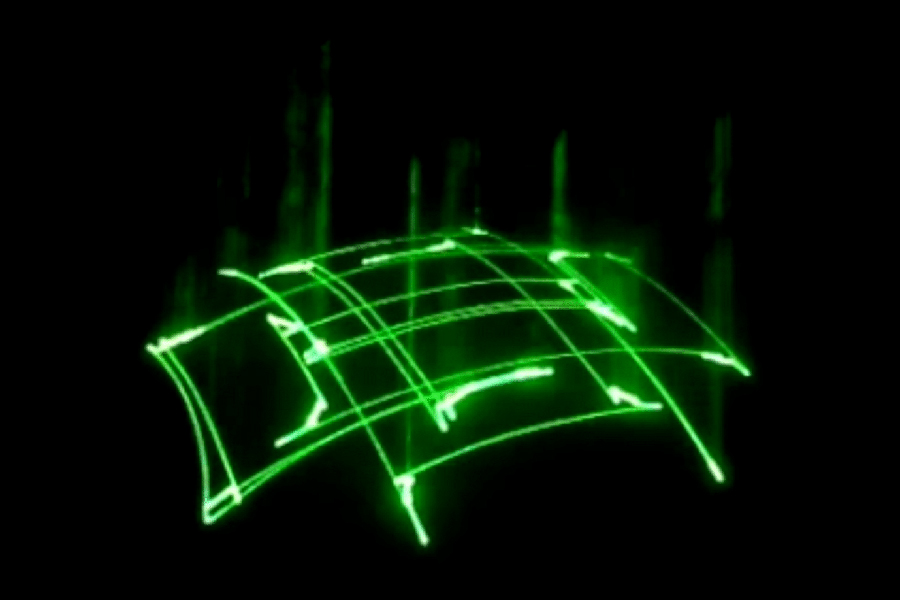 An interface created by the artist turns sound into pattern movements of a laser light and projects them over a half-sphere. The result is an immersive experience that allow us to see beauty and mystery of sound.
First version of these studies was live performed at the MEMMIX festival of contemporary music on year 2014.
An electronic artist who has been creating experimental sound and images since the 80's.