Exploring generative complexity through digital threads in an innocent world
Rohit Gupta
May, 24th & 25th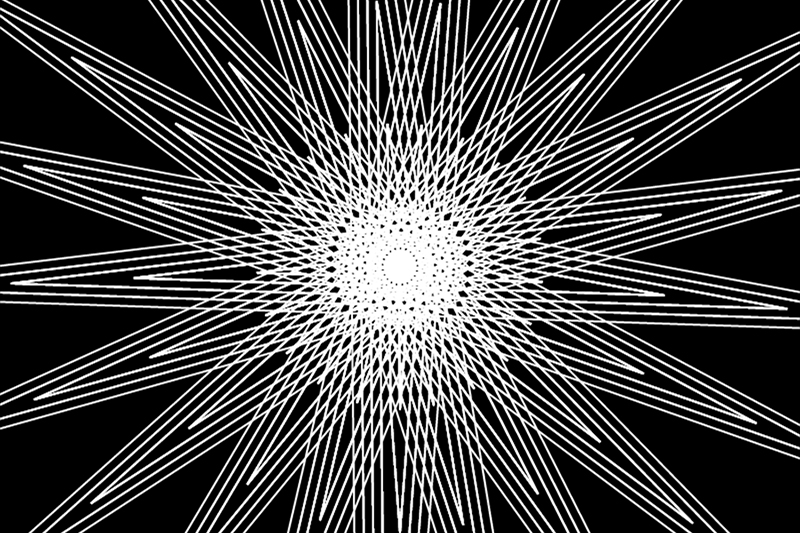 Stories and Questions
Sometimes, I wonder what is the nature of threads my clothes are made up of? They are all wrapped together, jumping one over another, and then held together to take a shape. This shape depends on the object this mass of unity is placed on. They make up the object they are acted by. A king or a shepherd.
What do these threads have in common with this digital age? A lot, I would say.
I am an interaction designer who believes in the power of design to generate rational discussions about the present and probable. I try to approach design as a dialogue with problems through diverse mediums. Design research, physical computing, behaviors, speculation, and emotions interest me a lot. I like to build and create things for creative inquiry with a research focus.