Martí Guillem Ciscar
May, 25th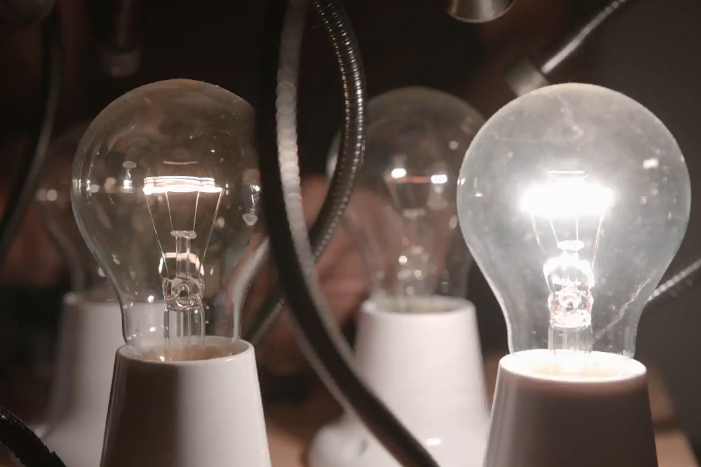 Electric impulse and sound synthesis work together offering a synchronous proposal and, in a fascinating way, light and sound become one.
Heterodox artist, who manipulates electronic devices, sounds, images, videos, actions and objects, where it often becomes unusual, unique.
Improvisation, experimentation and diy (do it yourself), are combined, irreverently but reflexive, mostly in ephemeral proposals.